Wavex® Silicone Emulsion
Rs. 1,980.00
Rs. 345.00
(inclusive of all taxes)
FREE Delivery.
customers are viewing this product
Silicone Emulsion HS is aqueous based silicone emulsion containing non ionic surfactants. It is one of the major component used in making of car polishes, furniture polishes and leather, vinyl polishes. This can also be used in rubber industries for imparting shine and lubricity to their final product.
Easy to dilute with water

Effective over wide temperature ranges

Effective at lower concentrations

General surface polishing like Plastic, Leather, Rubber, Vinyl Surfaces

Also available in pack of 5 Kg
Customer Reviews
07/18/2021
vincent g.

India
Quick fix
Works well, I bought this product to try. it worked well on my faded vinyl parts and tires. I can safely say this met my expectations. Easy application for both exterior and interior parts. Great result at this price point!
Thanks for your positive review and a 5-star rating.
07/16/2021
Balasubramani S.

India
Silicone emulsion
The customer service is cooperative and experienced a speed delivery during the lockdown time as well. Quality of the product is awesome.
Thanks for your positive review and a 5-star rating.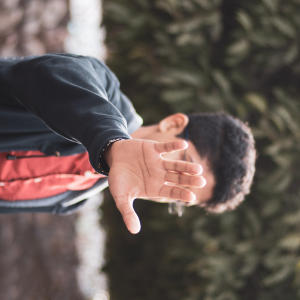 KV
02/04/2021
Karthik V.

India
Amazing quality
This is just more than professional. Everything seems to work just like how they describe it on paper.
Thanks for your positive review and 5-Star rating!
01/02/2021
Tata T.

India
Best product on the market in 2021
It is doing an excellent job keeping my dashboard and all interior plastics looking fresh. It is best when i apply it and leave it overnight. Next day buff it off. Superb protection. Also used it on ny car tyres.(Only the sides not on the entire tyre obviously, because that would interfere with road grip). I also applied it to my fridge and it is not damaging any paint. I would like to know what the ingredients are.. Is it okay to use it on untinted glass? Will it harm tinted glass? Will ot damage chrome or aluminum? As of Now, it's working well on vinyl, rubber and plastic. This silicone emulsion doesn't get absorbed into the rubber, it just grips the surface really well and provides a nice protective coating against sun and dust. Dust is too easy to wipe off because of this product
Dear Buyer, Thanks for your positive review and 5- star rating! For cleaning glass, we recommend you use the WaveX Glass Cleaner-: https://www.wavex.in/products/glass-cleaner-liquid-prime-heavy-blue-concentrate?_pos=1&_sid=6015700e3&_ss=r&variant=15347215761457 For polishing glass components and providing them with a rain repellent 'hydrophobic coating', we recommend that you use the WaveX Glass Polish-: https://www.wavex.in/products/wavex-glass-polish-cum-hard-water-spot-remover?_pos=1&_sid=de6e7a79d&_ss=r&variant=15319449829425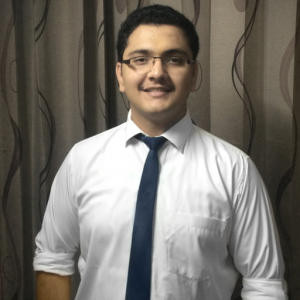 AP
09/19/2020
Aadil P.

India
Good product
It is bery easy to apply. If you want to have less shine just wipe away after 2 minutes and it gives a good sheen. The fragrance in it makes it easy to work with.
Thank you for the positive review and 5-star rating!